Highlights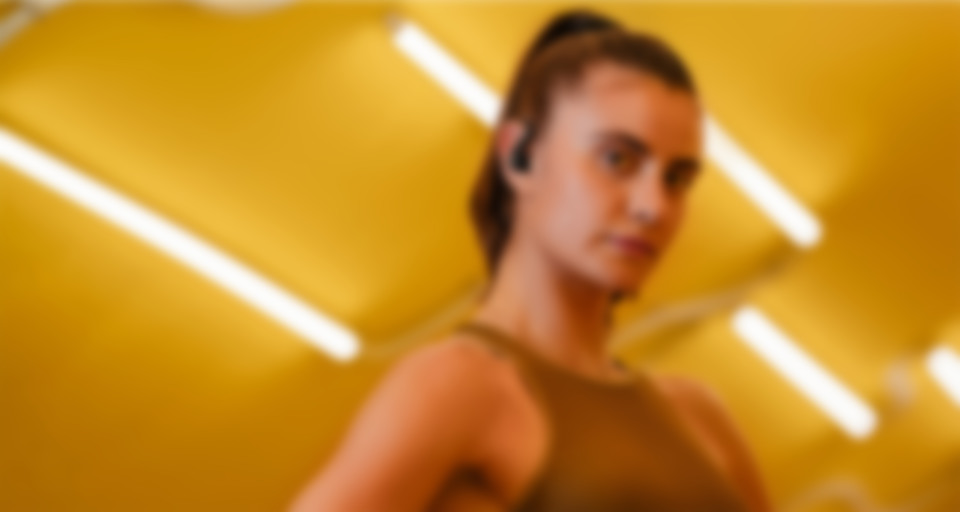 Why we love this product
Where other headphones stop, these are just getting started. The AIRY SPORTS TWS are your toughest coach. Thanks to their deep bass, long battery life, and ultra-comfortable fit you'll never need to take a break break. Discover your new limit.
Key advantages at a glance
Wireless, professional in-ear sports headphones with linear HD driver, effective external sound reduction & IPX3 certified water resistance
Bluetooth 5.0 with apt-X® and AAC for music streaming in CD-like quality from Spotify, Amazon Music, YouTube, Apple Music etc., video sound is perfectly synced
Heavy-duty linear HD drivers with extra-wide frequency response and neodymium magnets for precise highs, warm mids and powerful kick bass - the most powerful sound in their class
Run times of up to 31 hours with charging case, over 7 hours playback on one charge
Smart touch control on the ear cup for music control, phone answering, voice assistant and volume, IPX3, certified splash protection, resistant to rain, dirt and dust
Handsfree with Qualcomm® cVc™ technology, one microphone per side for wireless calling, skype, Facetime, voice control via Google/Siri in high speech intelligibility
Battery status display on iOS, Android and on the charging case, automatic pairing when the charging case is opened
Extremely soft, flexible earpieces and 4 ear tips made of antibacterial silicone for a firm, comfortable fit, very light at only 16 g per earpiece
Features
All technologies at a glance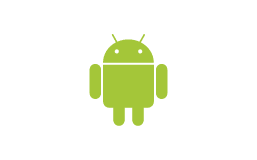 Funktioniert für Systeme mit Android.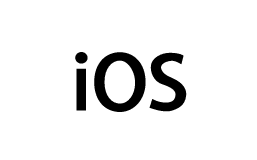 Works with iOS systems such as iPhone, iPad, etc.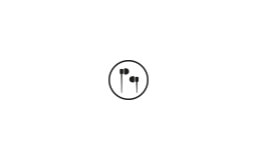 Icon - In-Ear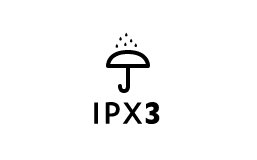 Schutz gegen Sprühwasser nach IPX3-Norm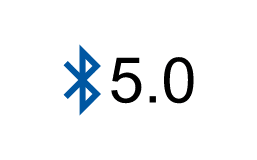 Diese Bluetooth-Version erlaubt auch Mehrfachverbindungen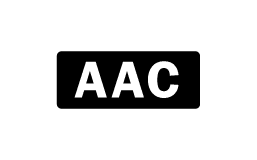 AAC is a technology that ensures CD-like quality for audio streams when the sender and receiver device support it. AAC is supported by Chromecast built-in, Android devices, and iOS devices.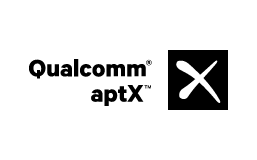 Bluetooth aptX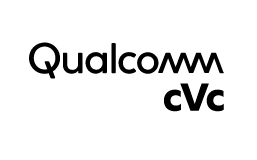 Die Qualcomm cVc Technologie optimiert deine Stimme bei Headset-Gesprächen und filtert Umgebungsgeräusche heraus.
Where other headphones stop, these are just getting started
The AIRY SPORTS TWS are one of the few sports headphones that put out true HIFI sound. If your workouts are as intense as you love your bass, you've found your a partner for all your training needs.

Your personal best - the sound
Developed here in Berlin by our on-site engineers, we gave the AIRY SPORTS TWS the same bass performance, dynamics and resolution that you hear in our POWER HIFI or DEFINION systems. Once a Teufel, always a Teufel.
Linear HD driver
Distortion-free playback even at high volumes.
Lithium-ion battery
Fully sealed, lightweight, high-performance battery

Highly resilient voice coil
Produces high impulse fidelity even at high volume levels.
Good external sound reduction
Reduces overall background noise.
Bluetooth: high fidelity wireless audio
Our products provide clean, stable Bluetooth connection with minimal power consumption at ranges from 10 meters and up.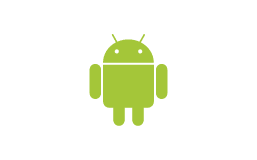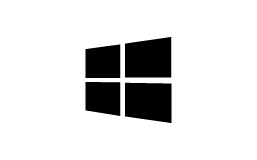 Stream music, movies, or games from your smartphone, tablet, laptop, PC or Mac.
All operating systems supported.


Perfectly synced

The sound and video always match whether you're gaming or watching TV.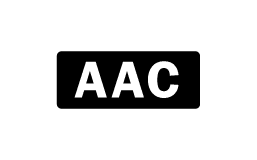 AAC
AAC is now a widely used Bluetooth codec, similar to Qualcomm's apt-X, which provides CD-like quality for wireless transmission as long as both transmitter and receiver support the codec. AAC is supported by Android and iOS devices.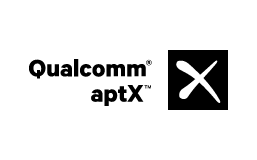 Qualcomm aptX
Qualcomm aptX is a Bluetooth codec which, similar to AAC, delivers CD-quality audio wirelessly. Both sending and receiving device must support this codec in order to use it. AptX is supported by Android devices as well as Mac OS.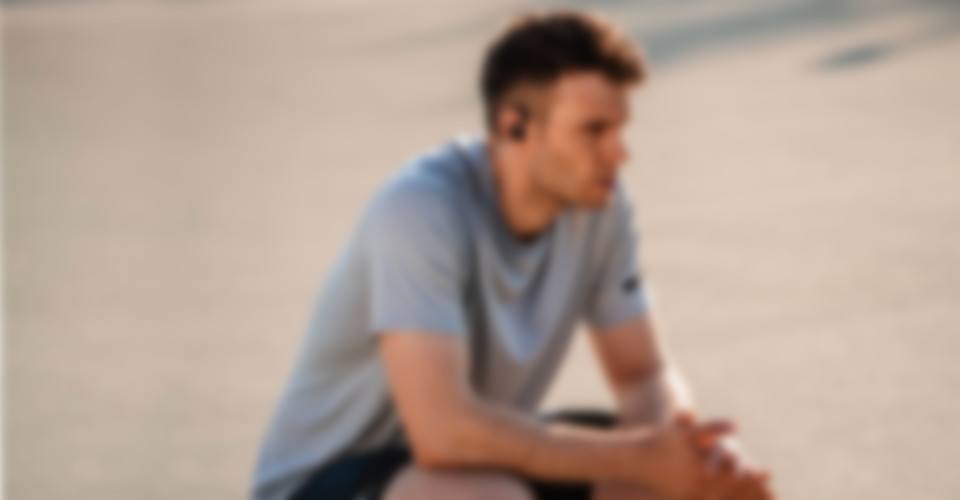 Give me a call.
One microphone per side, together with Qualcomm® cVc™ technology, guarantee particularly good voice quality during telephone calls, even in noisier environments.

Hi Tilly! Did you go for a jog this morning?

Hey Google! When's the train to Llandudno?

Hey Siri! I want to get out again!
Tip, Top, Touch
Directly on the Teufel logo, you can use various touch controls to take over music control, make calls, start the voice assistant and change the volume.

Included components
AIRY SPORTS TWS
1 × USB C charging cable for the AIRY SPORTS TWS – Black
1 × AIRY SPORTS TWS Ear-Tips (XS, S, M, L) – Black
1 × AIRY SPORTS TWS charging case – Black
1 × AIRY SPORTS TWS Headphone single right – Black
1 × AIRY SPORTS TWS Headphone single left – Black
Specifications
AIRY SPORTS TWS charging case

| | |
| --- | --- |
| Width | 9,34 cm |
| Weight | 70,6 g |
| Height | 3,55 cm |
| Depth | 7,1 cm |

| | |
| --- | --- |
| Battery capacity | 500 mAh |
| Battery type | Lithium polymer |

| | |
| --- | --- |
| USB C | Yes |

AIRY SPORTS TWS Headphone single right

| | |
| --- | --- |
| Width | 5,68 cm |
| Weight | 16,4 g |
| Height | 3,85 cm |
| Depth | 2,64 cm |

| | |
| --- | --- |
| Android | Yes |
| iOS | Yes |

| | |
| --- | --- |
| Battery life at medium volume | 7 h |
| Battery capacity | 60 mAh |
| Battery type | Lithium-ion |

| | |
| --- | --- |
| Broadband loudspeakers (number per enclosure) | 1 |
| Broadband loudspeakers (diameter) | 8 mm |
| Frequency range | 12 - 20000 Hz |
| Sprühwasserschutz IPX3 | Yes |

| | |
| --- | --- |
| Bluetooth 5.0 | Yes |
| Bluetooth AAC | Yes |
| Bluetooth aptX | Yes |
| Qualcomm cVc | Yes |

AIRY SPORTS TWS Headphone single left

| | |
| --- | --- |
| Width | 5,68 cm |
| Weight | 16,4 g |
| Height | 3,85 cm |
| Depth | 2,64 cm |

| | |
| --- | --- |
| Android | Yes |
| iOS | Yes |

| | |
| --- | --- |
| Battery life at medium volume | 7 h |
| Battery capacity | 60 mAh |
| Battery type | Lithium-ion |

| | |
| --- | --- |
| Broadband loudspeakers (number per enclosure) | 1 |
| Broadband loudspeakers (diameter) | 8 mm |
| Frequency range | 12 - 20000 Hz |
| Sprühwasserschutz IPX3 | Yes |

| | |
| --- | --- |
| Bluetooth 5.0 | Yes |
| Bluetooth AAC | Yes |
| Bluetooth aptX | Yes |
| Qualcomm cVc | Yes |